"Experience is the teacher of all things."
– Julius Cesar
The MJ Home Sales Team has over 15 years of professional multimedia and graphic design experience. MJ Home Sales offers our listing clients superior real estate support coupled with elite-level design and marketing.
We believe that image is everything when it comes to real estate.  From the staging consultation to the HDR photography, floor plans, aerial drone imagery and video tours!  Quality creates value and value help's sell homes!  With the MJ Home Sales team, you can rely on us to create a beautifully presented marketing package that is sure to help you stand out from the competition! Our customized staging plans and professional advice will ensure that your home appeals to the largest pool of buyers possible.  Successful real estate marketing requires a keen understanding of quality branding, mixed with out-of-the-box-thinking.
The MJ home sales team is setting a new standard in real estate marketing.  We know how to get your house to stand out from the crowds and get the most attention possible.
Available Services: 
HDR Photography • Custom Video Tours • 3D Matterport Tours • Floorplans • Drone Photography 
*(pricing based on client's specific packages)
The top 3 things that cause your home to sell or not sell:
Location: Location, location, location. We have all heard it before, but it is true. The location of your home is critical when considering a potential list price.
Marketing: With our team's extreme efforts to market and promote your home sale, you can be assured that you will receive maximum exposure and maximum quality.
List Price: If your house is not selling, but is marketed well, and is in a great location, then it's likely that the list price that is too high.
MJ Home Sales understands that effective marketing requires an effective team. Let us show you the difference in overall profitability by using a professional team versus an amateur agent.
Below you can see an example of an unedited photo.  You will notice the areas of the photo that need to be addressed before the photo is used to promote the property. Below that, you will see the final edited photo.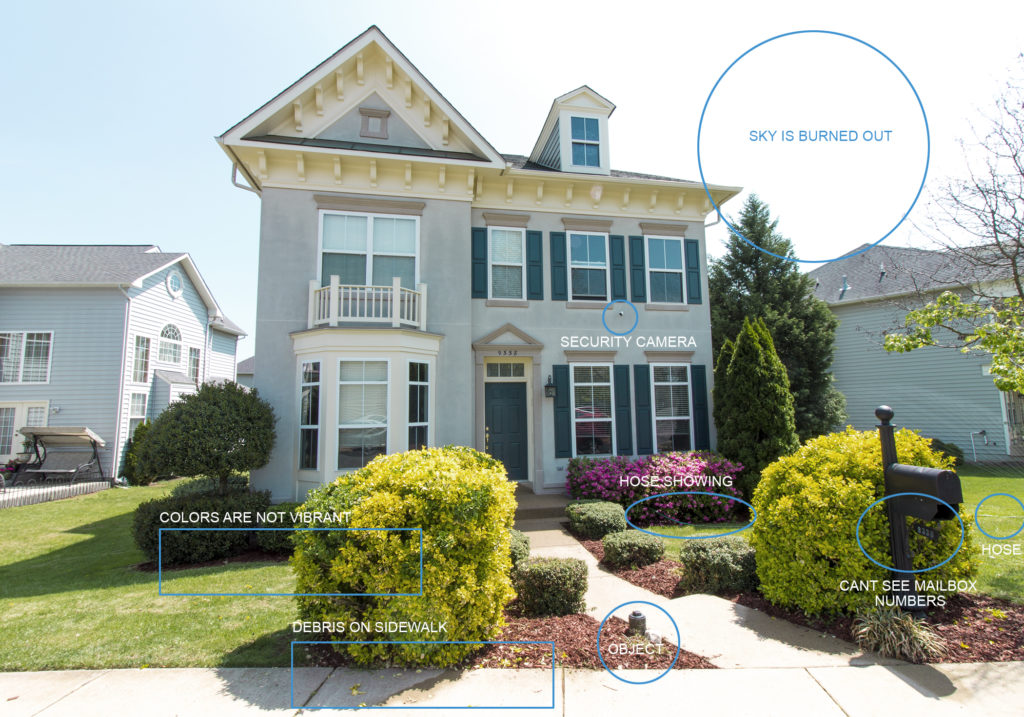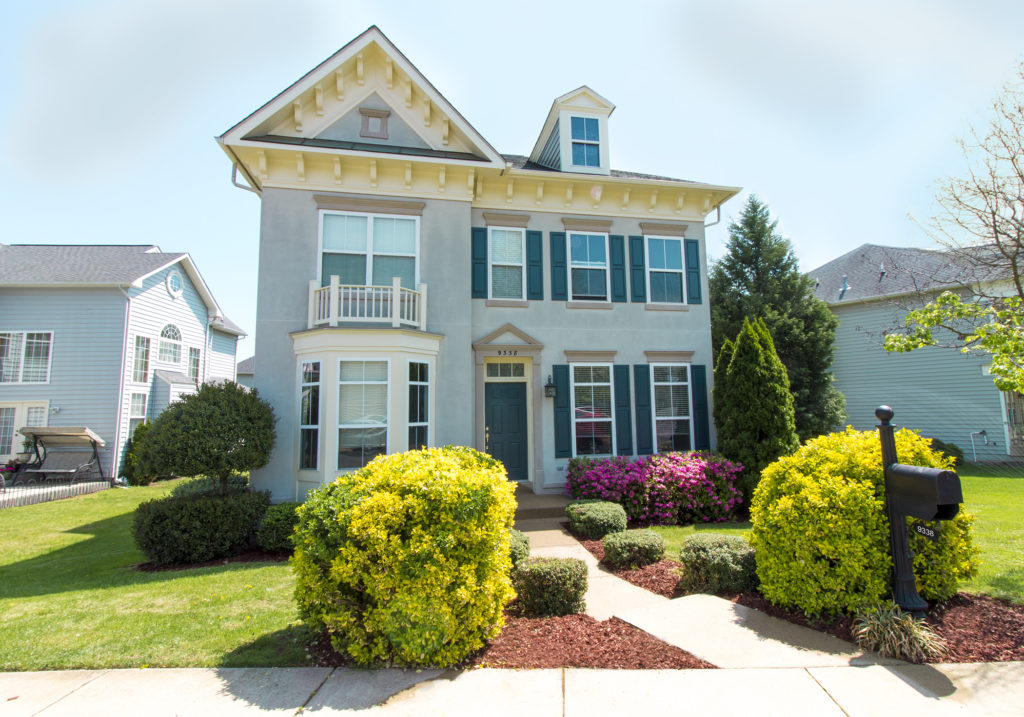 Although the edits might appear somewhat arbitrary, the impact that professionally edited photos can have on a listing is well worth the effort and attention.