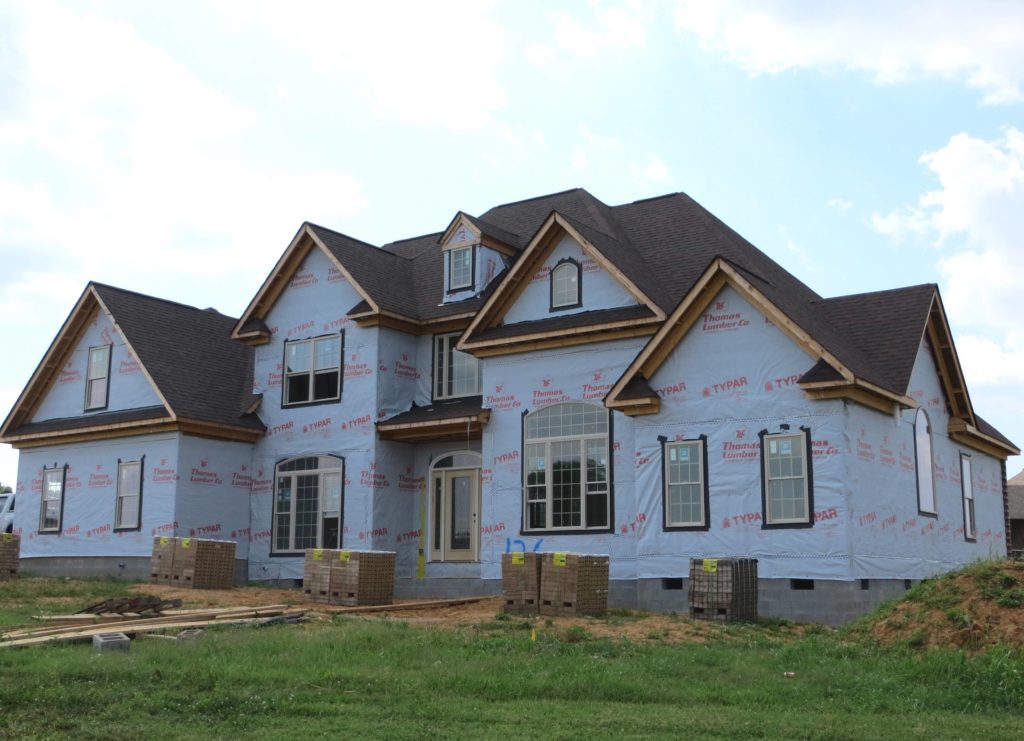 Building a new construction home can be as exciting and fun as it is can be intimidating and stressful! A process this large and expensive must be approached delicately and it is critical that the proper precautions are taken to ensure a smooth transaction. That is exactly why our team has spent a significant amount of time cultivating relationships with the best local developers, partnering with a variety of reputable contractors and developing what we believe to be one of the best "new build buying processes" available in the area! We have helped dozens of new construction clients over the years which now allow us to offer our clients some of the best pricing in the area on premium lots, material costs, and home upgrades. Whether you're building a sprawling new home in an up and coming community, or a modest cozy cottage in the woods, the MJ Home Sale Team is here to support you every step of the way.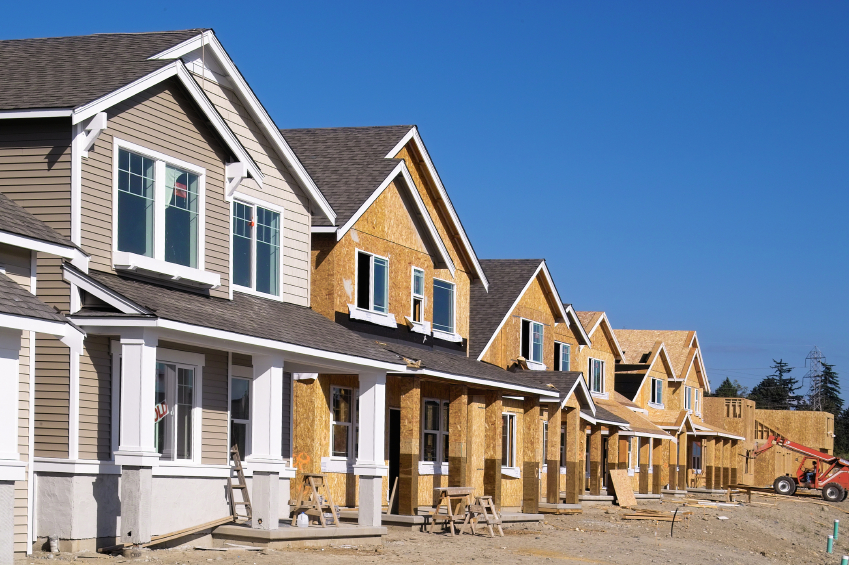 There seem to be preconceived notions that Realtors® provide little or no value when consumers are purchasing brand-new homes; that there is no reason for them to be involved because they don't do any work; that they simply walk into the builder's office, sign a piece of paper, and hope the client falls in love with the model home. Well, nothing could be further from the truth. Purchasing a new home directly from a builder without representation from a knowledgeable and experienced real estate professional is very dangerous for buyers.
Here are three common misconceptions about working with new construction builders.
1. Builders don't negotiate – FALSE.
There is always room to negotiate! Most consumers assume you need to pay full ask for new construction, but that is just not the case. However, a Realtor® can help you understand which items are negotiable, and which are not. Ultimately understanding these aspects of the entire process can save you time and money! Timing is key! For example, it is common for builders to increase pricing between individual phase release, even for homes from a previous phase that has not yet been purchased. So reserving a property the day before the next phase release or price increase can mean instant equity for a client.
2. Buyer's agents can't be involved throughout the process – FALSE.
From inspections to walk-throughs, there are plenty of opportunities where a Realtors® involvement can protect the consumer from a variety of issues. Construction is organized chaos and can be a taxing on the consumer. With new construction consisting of so many moving parts, it's easy for the small details to be overlooked. For example, Realtors® can help buyers keep a list of all their upgrades and custom features (including written documentation of all verbal instructions between the buyer and builder). During periodic construction walk-throughs, and especially the during the final walk-through, the buyer should have these lists on-hand to ensure everything was incorporated per their specifications. It is not uncommon for a builder to overlook addressing punch list items or defects that the consumer requested to be addressed.
3. What you see is what you get – FALSE.
There are always additional costs involved in new construction homes. Total acquisition cost is very important to understand. Buyer's agents can help consumers identify and thoroughly outline all the costs involved for their buyers to help them avoid surprises. A Realtor can help you identify the best times to buy new construction, how to leverage timing to negotiate the best pricing and equity potential.
For a more information on how our team can help you purchase a new construction home, please call us directly at 703-863-7357