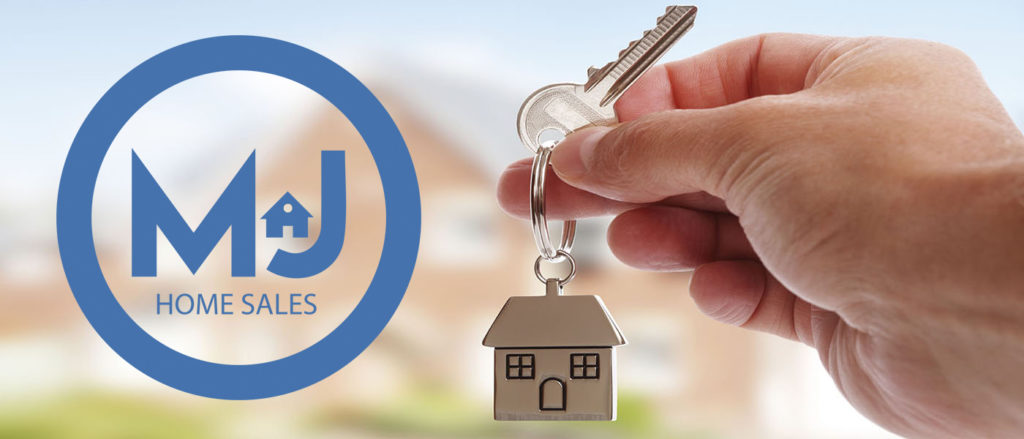 Buying a home is a huge investment. Before you jump into the wonderful world of homeownership make sure you are prepared.
Whether you are a first-time homebuyer or a seasoned investor, MJ home sales team can help! From the first stages of the mortgage
pre-qualification process to settlement, our team will be right by your side.
What we do:
Determine what you can truly afford
Figure out which mortgage program is right for you
Get you pre-qualified
Tailor your home search to your specific needs
Start house hunting
Put in an offer once we find the perfect home
Help with scheduling the home inspection items
Attend settlement to ensure a smooth closing